Please click the links below to view the catalogues.
The classical vinyl catalogue is divided by record label. The content of the catalogue is divided in the following order:- Decca, EMI/HMV, Columbia, Deutsche Grammophon, Phillips, RCA, CBS and then all other labels alphabetically.
The catalogues are best printed in landscape format.
CLASSICAL LP CATALOGUE CURRENTLY BEING UPDATED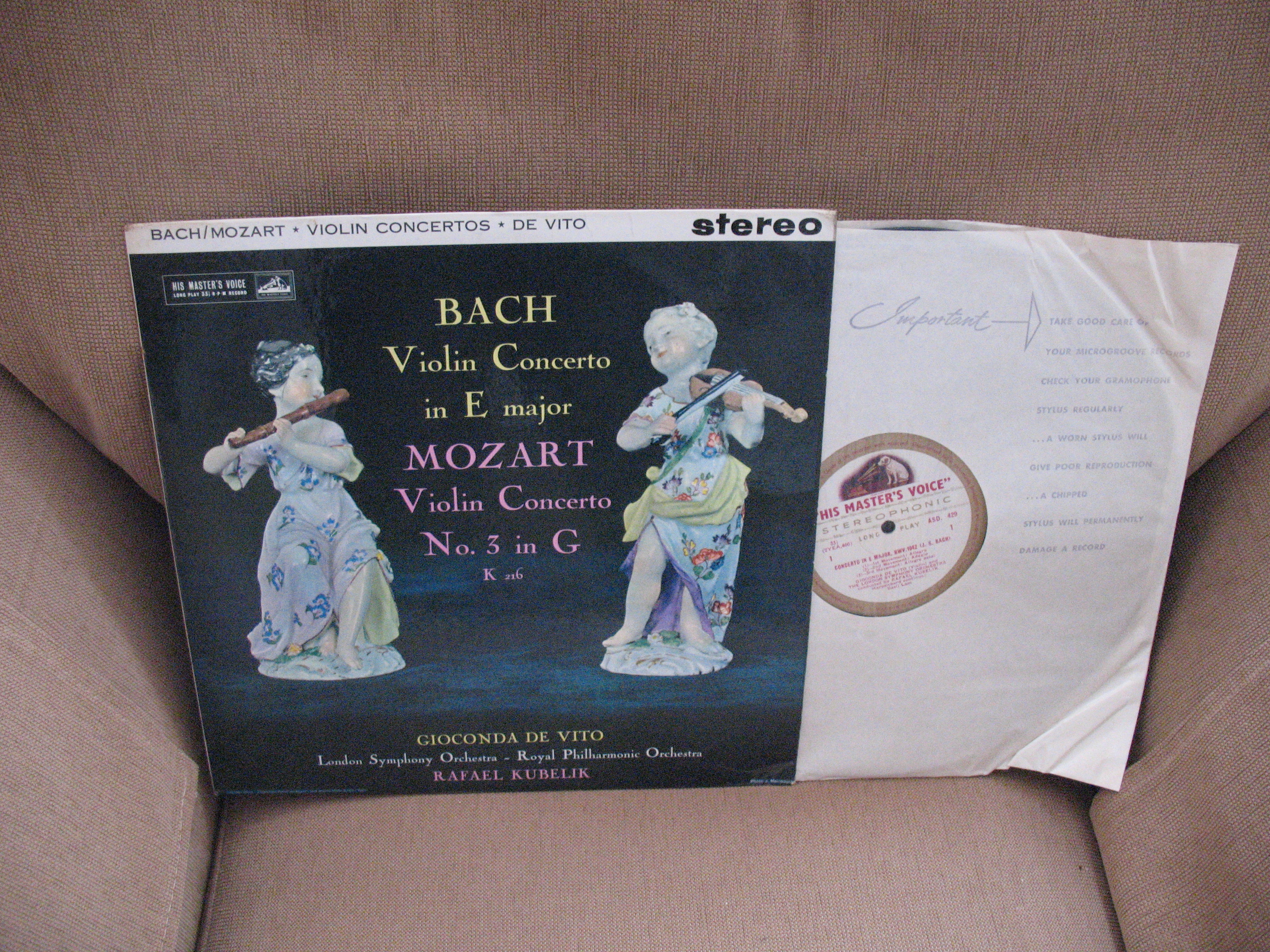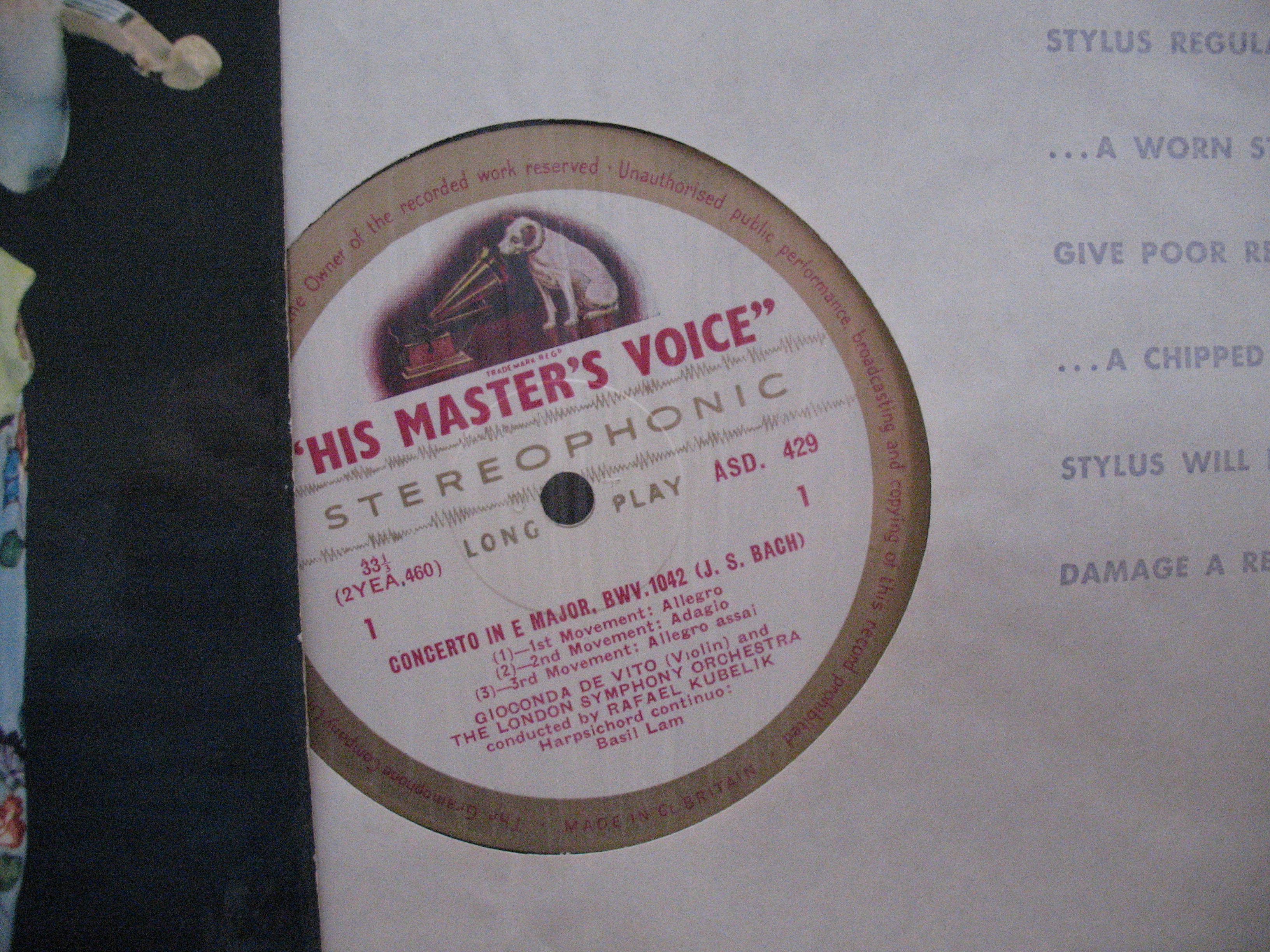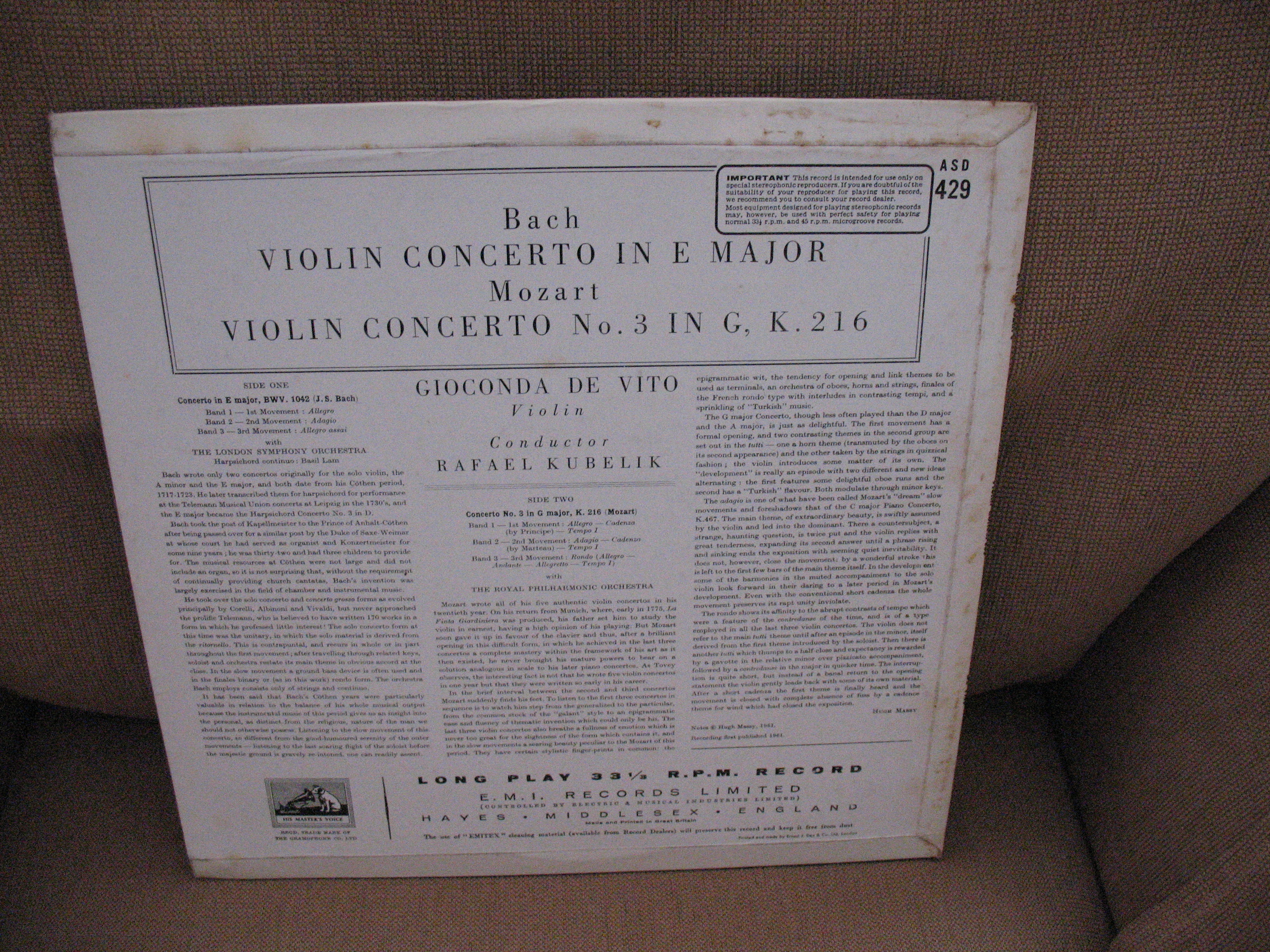 To search the catalogue: The catalogues can be searched by using the edit feature on your computer. For example, to find all the titles conducted by, say, Boskovsky- click >Edit (on your toolbar), then click >Find (on this page), then type in Boskovsky, then click >Find Next. The first title in the catalogue conducted by Boskovsky should then be highlighted. By clicking >Find Next again, the next title in the catalogue conducted by Boskovsky should be highlighted. This can be continued throughout the catalogue.
Catalogue Updates: Sold items will be removed from the catalogues with each major site update. New items will continually be added to the catalogues.