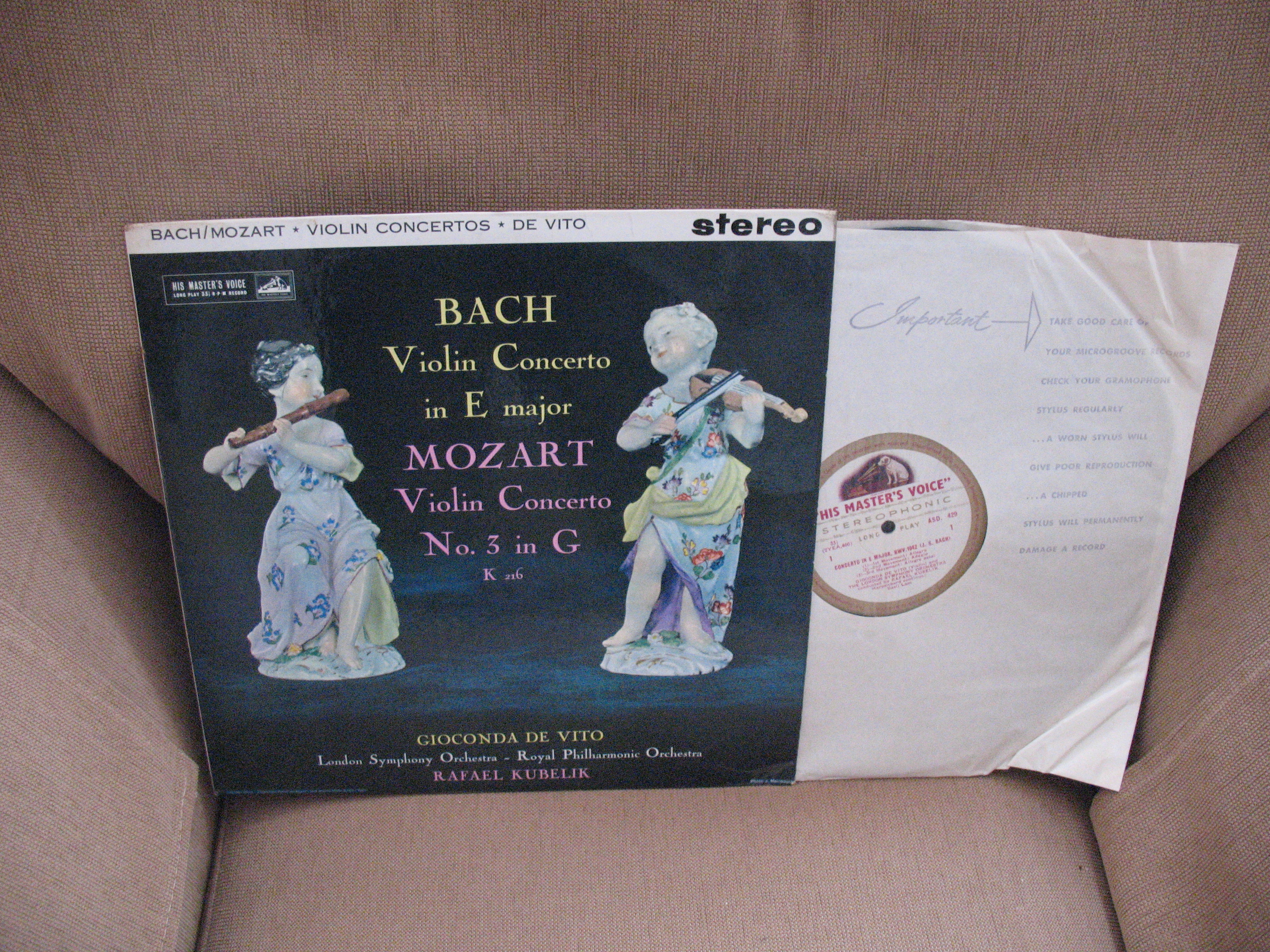 Welcome to the website for Esmetron Records, Unit 21, Connies House, Rhymney River Bridge Road, Cardiff, CF23 9AF, United Kingdom. Telephone number: 07966 039831. We are a mail order only record sales business.
24 October 2018: classical vinyl LP catalogue under maintenance
Enjoy browsing!
NEWS
WHOLESALE CUSTOMERS: Very large discounts are available on stock for large wholesale orders. Large discounts off our list price (excluding shipping costs) are available for any customer placing a large enough order. Please e-mail for further details if you are considering placing a large order.
UPDATE TO ABBREVIATIONS: We have increased the number of abbreviations we are using in the Comments section of the catalogues in order to provide more space to add descriptions relating to the contents of different records. We hope you will find this useful. Please see immediately below for link:
Please click here to view the key to abbreviations or click the Record grading/ Abbreviations button from the menu on the left.
LINKS:
www.jazzhouserecords.co.uk - Jazz vinyl bought and sold
For cartridge manufacture and repair visit: www.thecartridgeman.com